Sách ebook A Reunion Of Ghosts PDF EPUB PRC miễn phí bản tiếng Anh đọc trên máy tính – điện thoại – máy đọc sách hoặc bạn có thể đọc trực tiếp trên web. Sách A Reunion Of Ghosts thuộc thể loại Fiction – Literature, được viết bởi tác giả: Judith Claire Mitchell.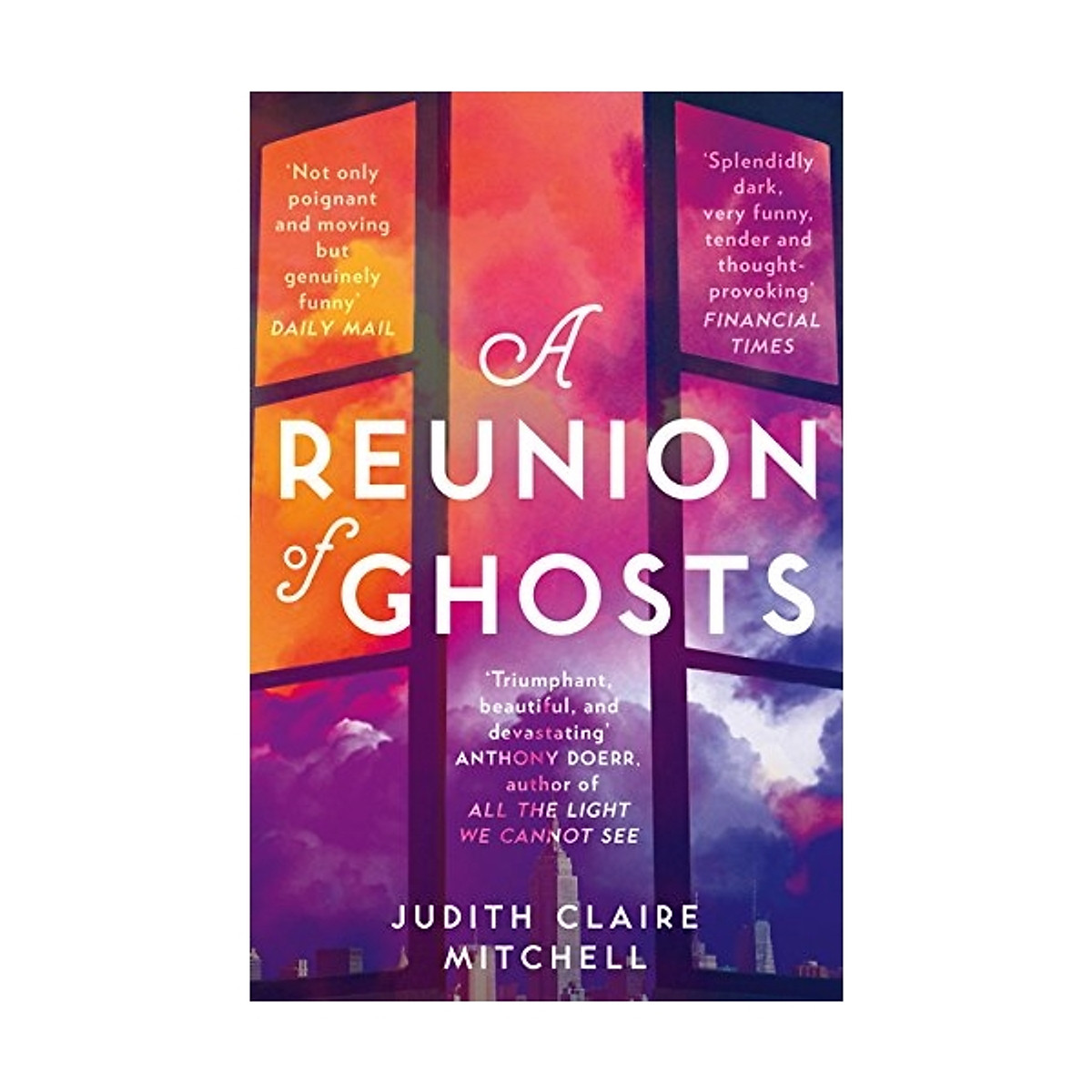 1. NHẬN XÉT
Chưa có nhận xét
2. GIỚI THIỆU SÁCH
`A triumphant, beautiful, and devastating novel about coincidences, family, and the sins of our fathers' Anthony Doerr, author of All The Light We Cannot See
Had me devouring the Tragic, touching and – against all odds – strangely uplifting' Stylist Magazine, 5 Stars
Meet the Alter sisters: Lady, Vee and Delph. These three mordantly witty, complex women share their family's apartment on Manhattan's Upper West Side. They love each other fiercely, but being an Alter isn't easy. Bad luck is in their genes, passed down through the generations. Yet no matter what life throws at these siblings, they always have a wisecrack – and each other.
In the waning days of 1999, the sisters decide it's time to close the circle of the Alter curse. But first, as the world counts down to the dawn of a new millennium, Lady, Vee and Delph must write the final chapter of a saga generations in the making – one that is inexorably intertwined with that of the twentieth century itself. Unspooling threads of history, personal memory and family lore, they weave a mesmerising account of their lives that stretches back decades to their great-grandfather, a brilliant scientist whose professional triumph became the sinister legacy that defines them.
Magnificent and heartbreaking, A REUNION OF GHOSTS is an epic novel about three unforgettable women, bound to each other and their remarkable family through the blessings and the burdens bestowed by blood.
3. THÔNG TIN SÁCH
Tác giả Judith Claire Mitchell
ISBN-13 9780007594375
SKU 8492877187779