Sách ebook Mexican Spanish Phrasebk & Dictionary 5Ed. PDF EPUB PRC miễn phí bản tiếng Anh đọc trên máy tính – điện thoại – máy đọc sách hoặc bạn có thể đọc trực tiếp trên web. Sách Mexican Spanish Phrasebk & Dictionary 5Ed. thuộc thể loại Education – Teaching, được viết bởi tác giả: Lonely Planet.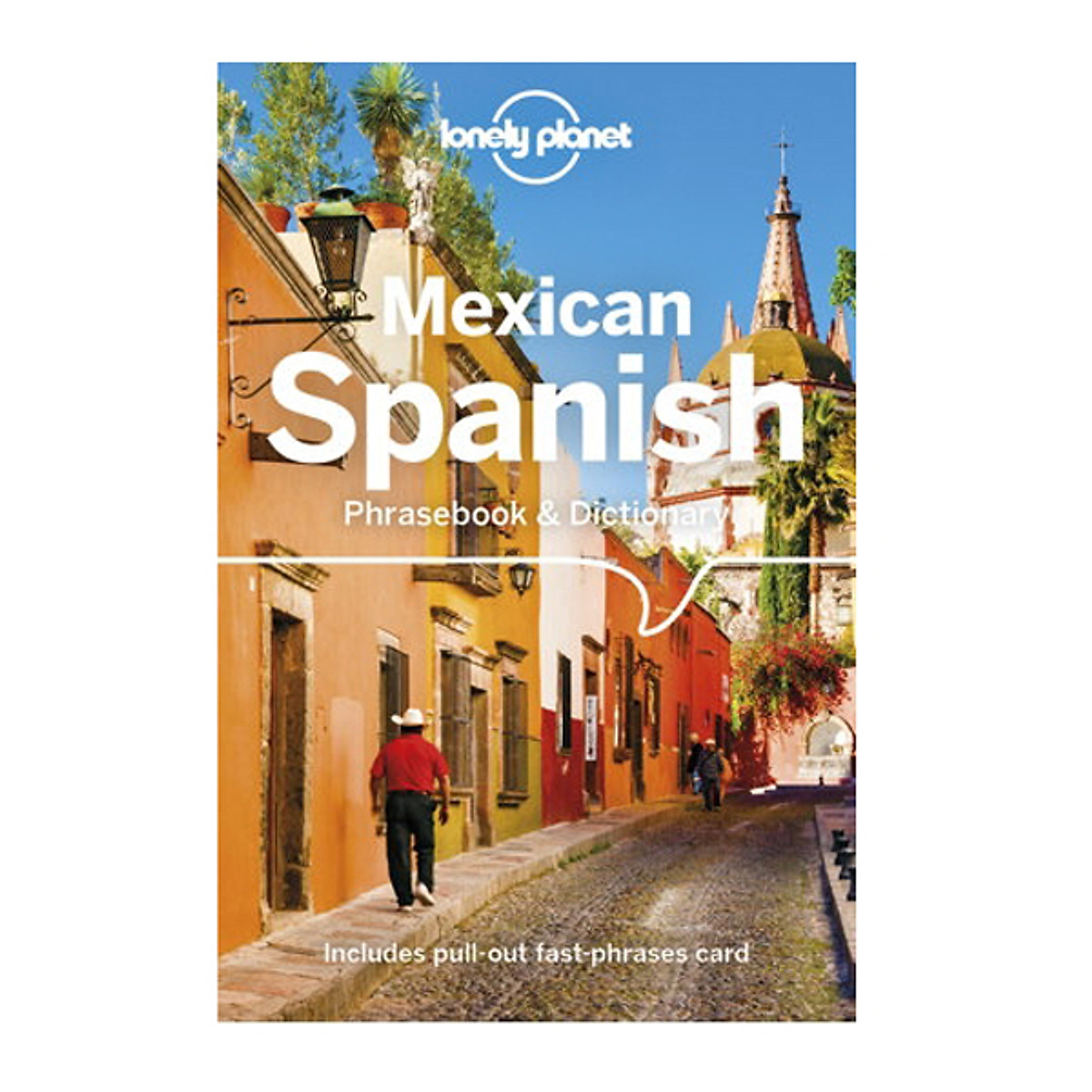 1. NHẬN XÉT
Chưa có nhận xét
2. GIỚI THIỆU SÁCH
Lonely Planet: The world's #1 phrasebook publisher.
Lonely Planet Mexican Spanish Phrasebook & Dictionary is your handy passport to culturally enriching travels with the most relevant and useful Mexican Spanish phrases and vocabulary for all your travel needs.
Order Mexican delicacies at restaurants, bargain for the best price at markets, and discuss Mayan history with the locals; all with your trusted travel companion.
With language tools in your back pocket, you can truly get to the heart of wherever you go, so begin your journey now!
Get More From Your Trip with Easy-to-Find Phrases for Every Travel Situation!
Feel at ease with essential tips on culture, manners, idioms and multiple meanings.
Order with confidence, explain food allergies, and try new foods with the menu decoder.
Save time and hassles with vital phrases at your fingertips.
Never get stuck for words with the 3500-word two-way, quick-reference dictionary.
Be prepared for both common and emergency travel situations with practical phrases and terminology.
Meet friends with conversation starter phrases.
Get your message across with easy-to-use pronunciation guides.
The Perfect Choice: Lonely Planet Mexican Spanish Phrasebook & Dictionary, a pocket-sized comprehensive language guide, provides on-the-go language assistance; great for language students and travellers looking to interact with locals and immerse themselves in local culture.
3. THÔNG TIN SÁCH
Tác giả Lonely Planet
ISBN-13 9781786576019
SKU 1964714606363