Sách ebook Timeless Journeys PDF EPUB PRC miễn phí bản tiếng Anh đọc trên máy tính – điện thoại – máy đọc sách hoặc bạn có thể đọc trực tiếp trên web. Sách Timeless Journeys thuộc thể loại Travel, được viết bởi tác giả: Ford Cochran.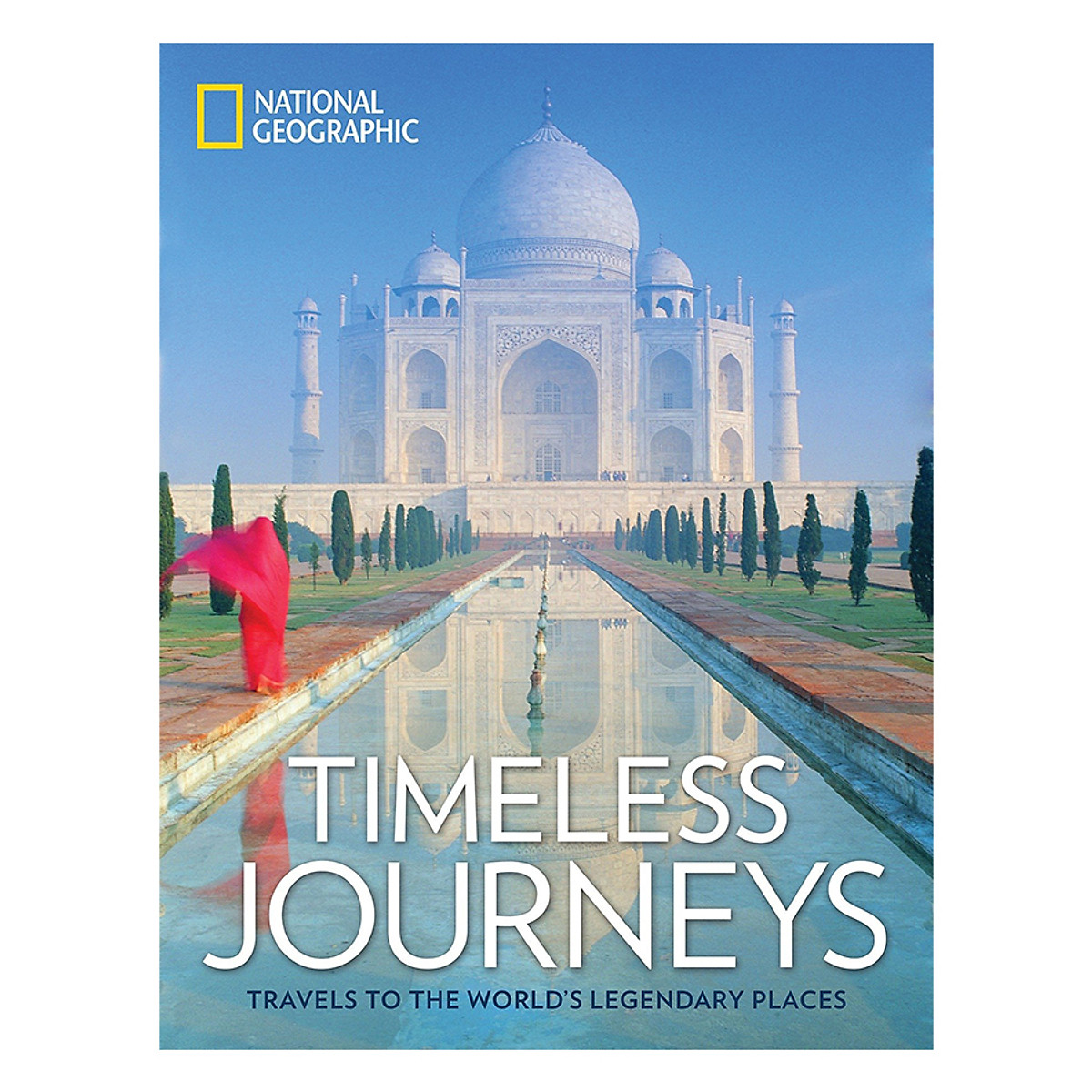 1. NHẬN XÉT
Chưa có nhận xét
2. GIỚI THIỆU SÁCH
Pack your bags for an extraordinary adventure with National Geographic to more than 50 places that have captivated our imaginations for centuries. In this visually stunning volume, the world's leading authority on cultural travel and history showcases bucket-list-ready destinations on every continent, from Easter Island's haunting stone moai to Kyoto's breathtaking temples. Vintage photographs from the National Geographic archives tell the backstory of the discovery and earliest visitors to places like Carthage, Pompeii, Victoria Falls, and more, while showstopping contemporary photographs bring them to life in exquisite detail. Full-spread features highlight lesser-known hidden sites, such as Pompeii's better-preserved sister city Herculaneum and the less-visited Maya city El Mirador in Guatemala's jungle, offer readers extraordinary opportunities to deepen their travel experience and discover places where the past can truly come to life. 
With practical travel tips to help readers get started planning their own legendary journey, this is the perfect gift to keep—or share.
3. THÔNG TIN SÁCH
Tác giả Ford Cochran
ISBN-13 9781426218439
SKU 4655676152582